Demolition, Site Clearance and Strip-out Services (Soft Strip & Major Strip)
Works carried out in Liverpool, Wirral, North West & UK-wide
High quality, professional, safe and thorough clearance of non-structural materials by qualified trained operatives.
Demolition

Site Clearance

Strip-out Services (Soft Strip & Major Strip)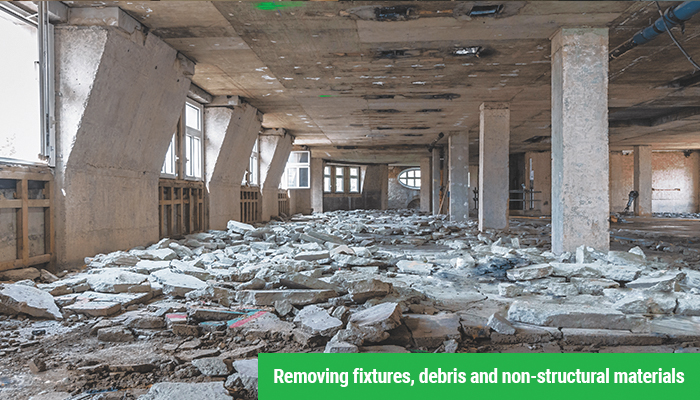 A clean blank slate for renovation
Refurbish or renovate your property/building project safely with our strip-out services....
We have extensive experience in removing fixtures, fittings and non-structural materials to allow for the safe refurbishment or renovation of your project. We've worked on every type of structure, from listed buildings of all grades to live retail environments, and ensure no delays have an impact on your project by offering a combined asbestos and demolition service.
AS(UK) Demolition Soft Strip/Major strip services includes some of the most challenging and versatile projects in the industry, and has worked with a number of blue chip companies, architects, consultants, developers with some of the UK's largest construction companies and has a proven track record and positive feedback for delivering satisfaction and on time delivery for projects throughout the UK.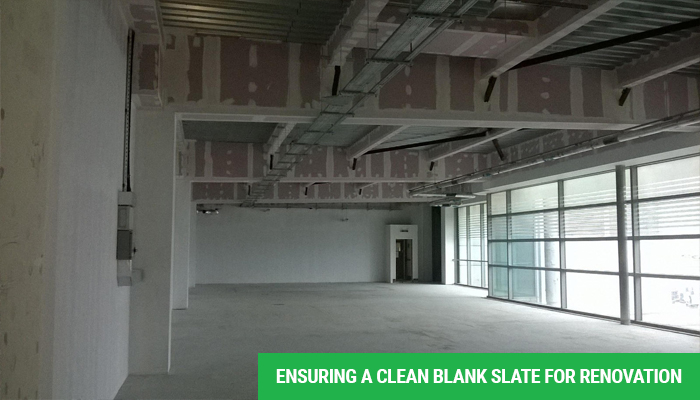 Our experienced workforce possesses a strong work ethic and a firm commitment to safety that brings practical, modern and experienced solutions to ensure we deliver projects successfully, and work within strict timelines ensuring compatibility with the clients other trades on site.
AS (UK) work together with all parties to offer extensive resources and capabilities to enable us to deliver the most effective collaborative solution for your project, please contact us now for for further details friendly help & advice.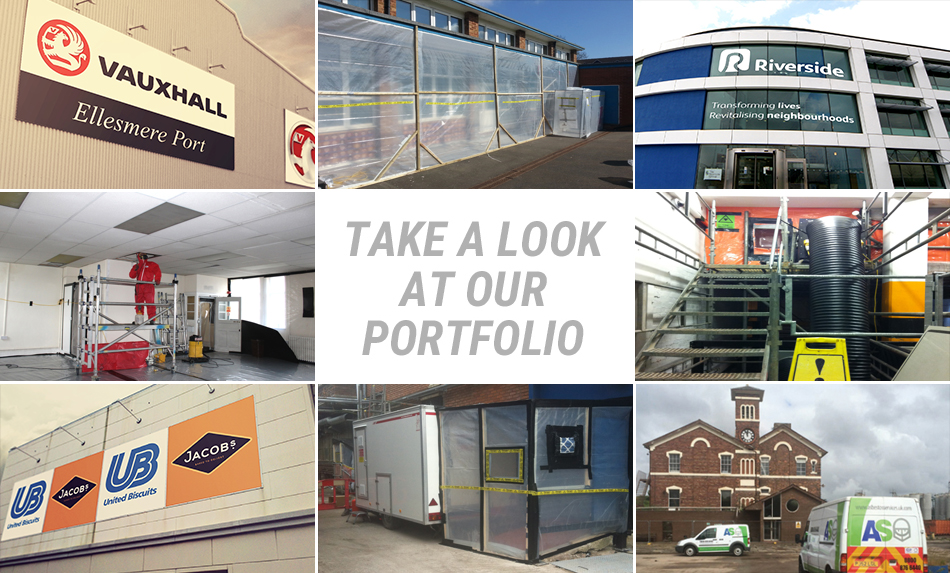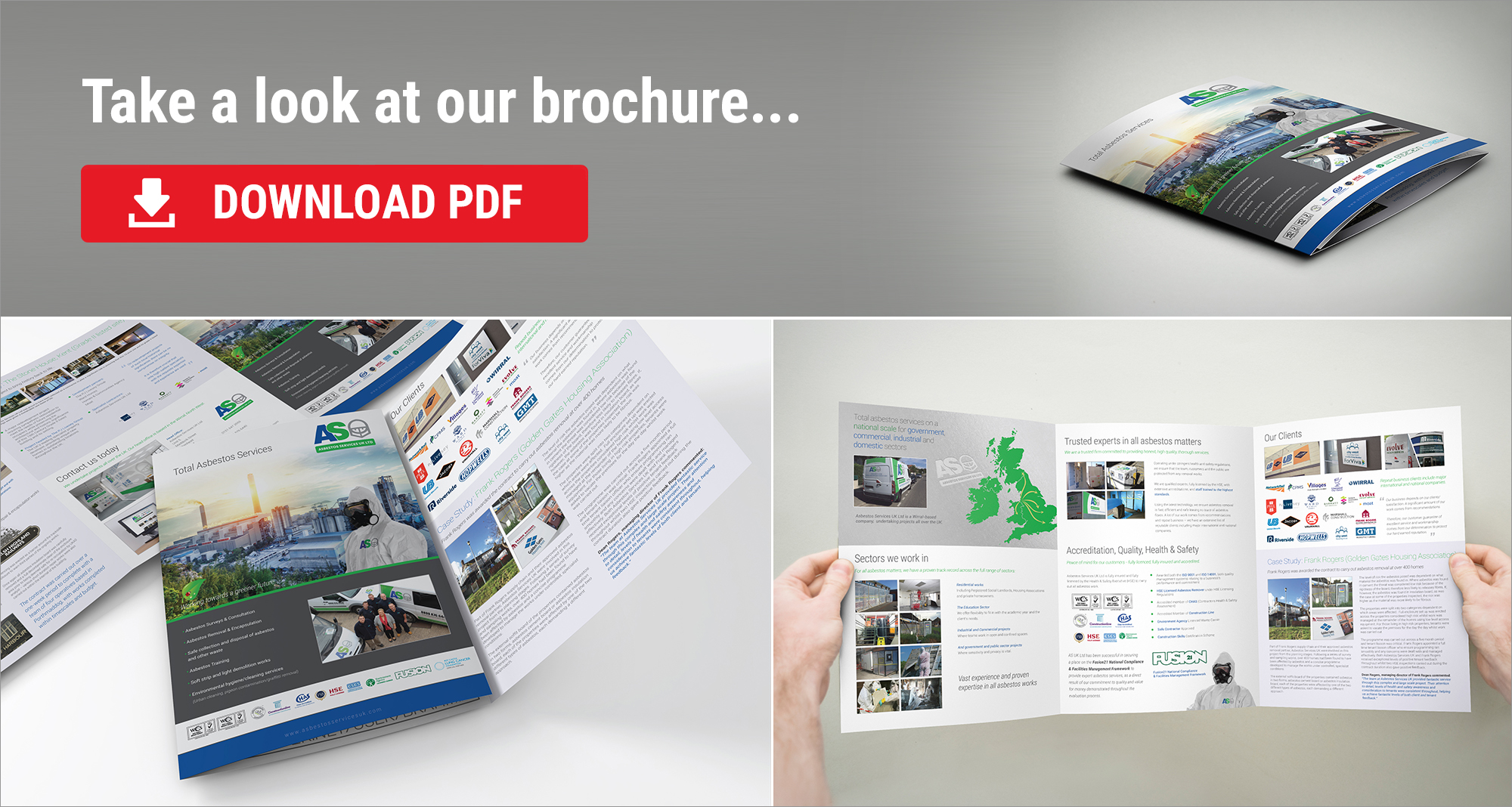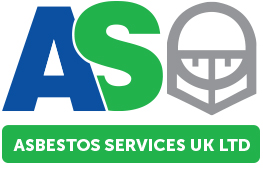 ---
Want to discuss ideas/needs?
We always offer friendly, helpful, expert advice.
Contact us