Asbestos Information
Asbestos Services UK Ltd is a leading UK provider of professional asbestos services.
Asbestos, Liverpool, Wirral, North West & UK-wide

With nearly 20 years of experience and proven expertise in asbestos abatement, Asbestos Services UK Ltd provides quality, professional asbestos services to a wide range of clients in all sectors:
industrial and commercial sectors
government/public sector
residential sector (landlords, housing associations)
private homeowners
For all asbestos matters, Asbestos Services UK Ltd is able to provide a fast, efficient and professional response.
Qualified, experienced professionals. Excellent customer service.
We are a trusted firm committed to providing honest, high quality, thorough services by qualified trained operatives.
Click here to learn more about the many different types of project we work on, from small to large..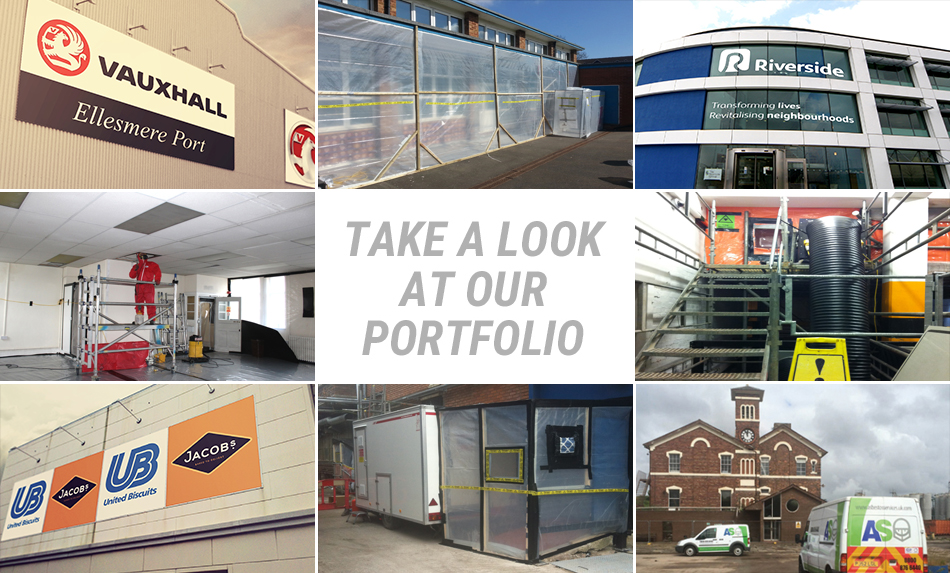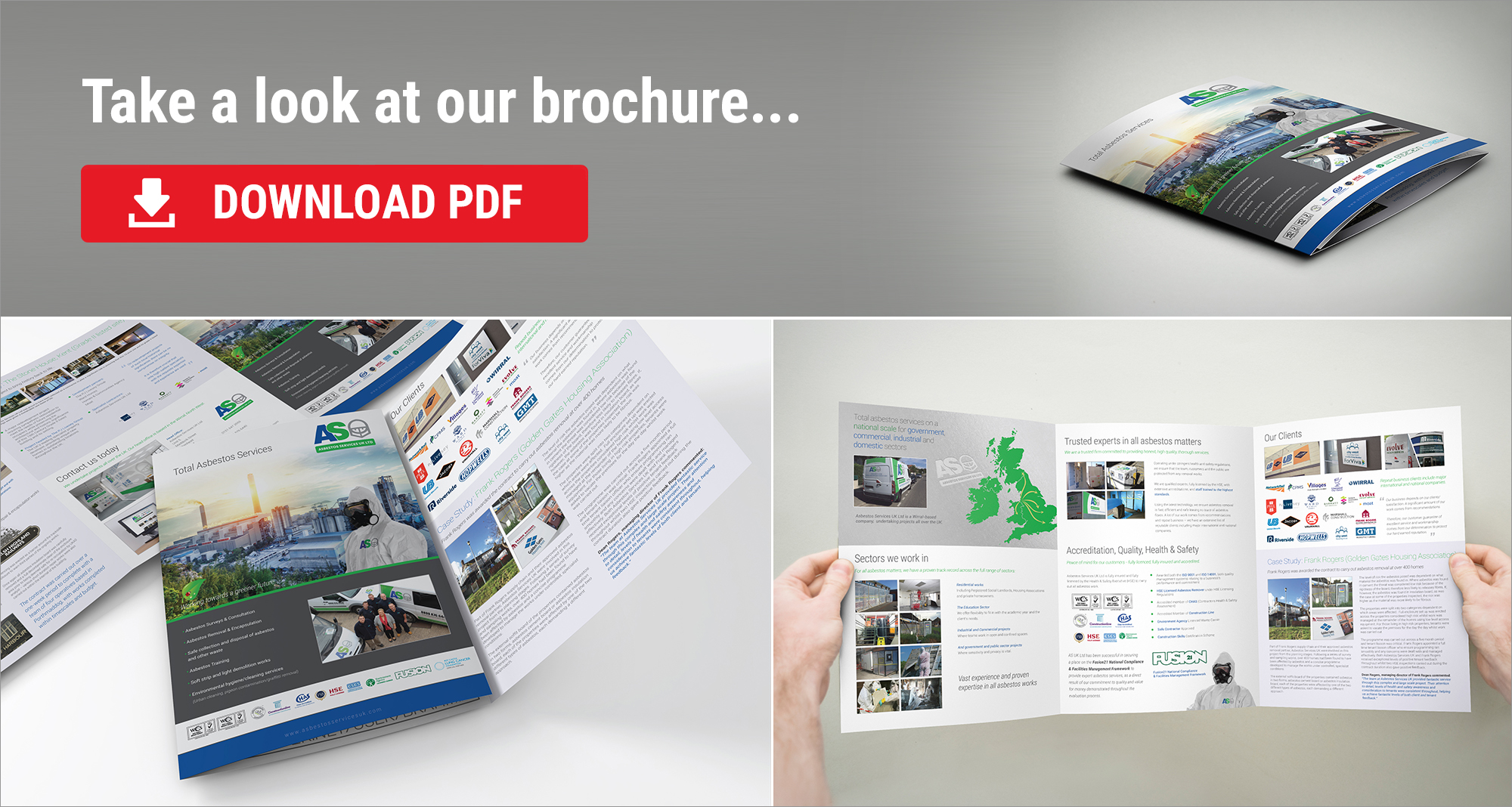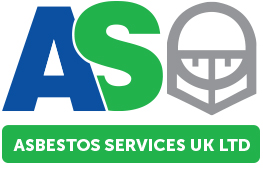 ---
Want to discuss ideas/needs?
We always offer friendly, helpful, expert advice.
Contact us